FROM IDEA TO
IMPLEMENTATION
Your partner for cutting-edge software development with advanced frameworks, scrum-certified processes and ​​​testing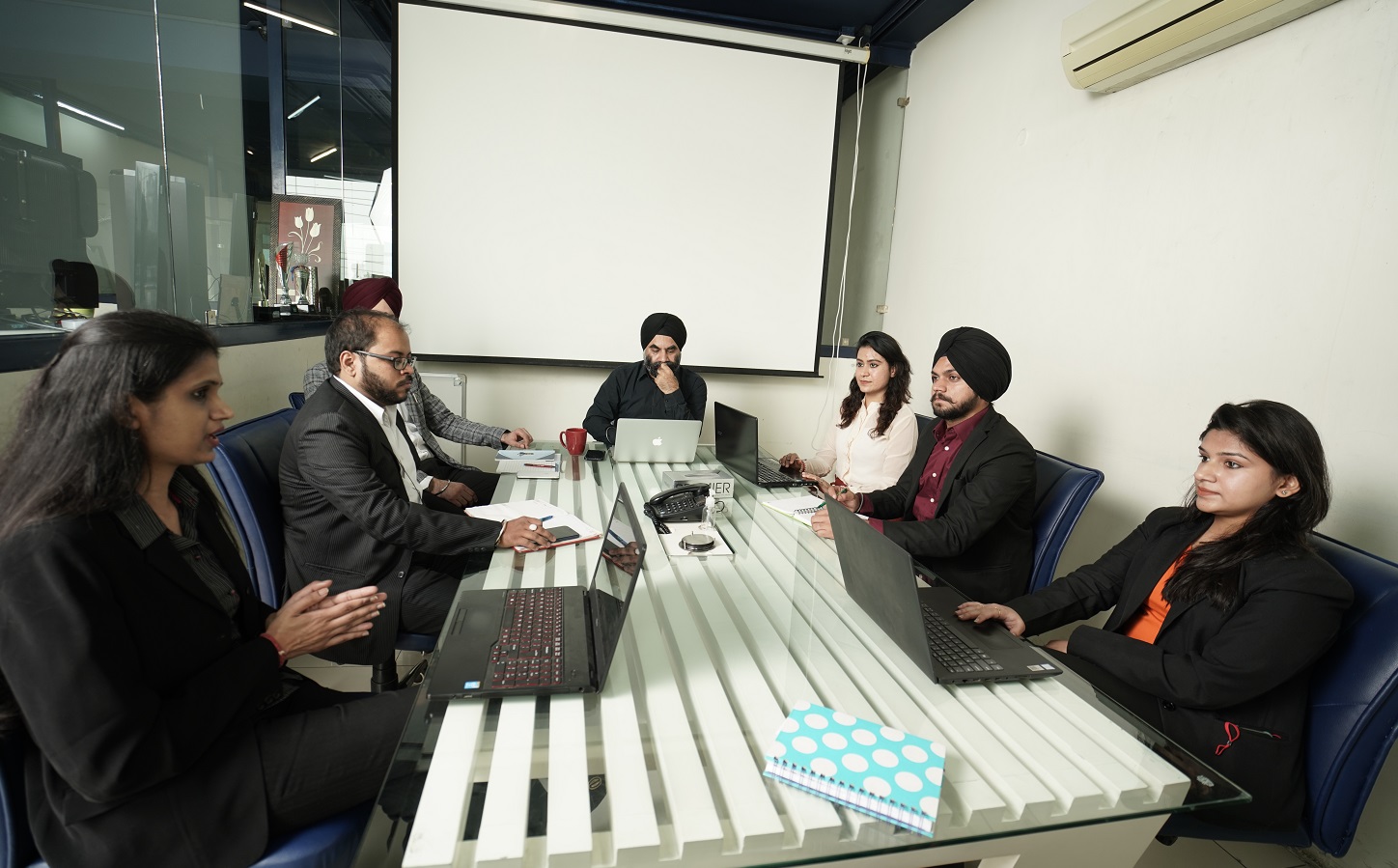 Trusted Globally
Custom-built products & diverse platforms that enhance your business across the web and expand your customer base.
We build smart, intuitive, and forward-thinking custom applications and cloud development solutions that can be the winning factor in your business transformation or product launch.
Get a flavor of our proficiency
Innovative Digital Experience to Awe
the Customers and Grow Your Business By Leaps & Bounds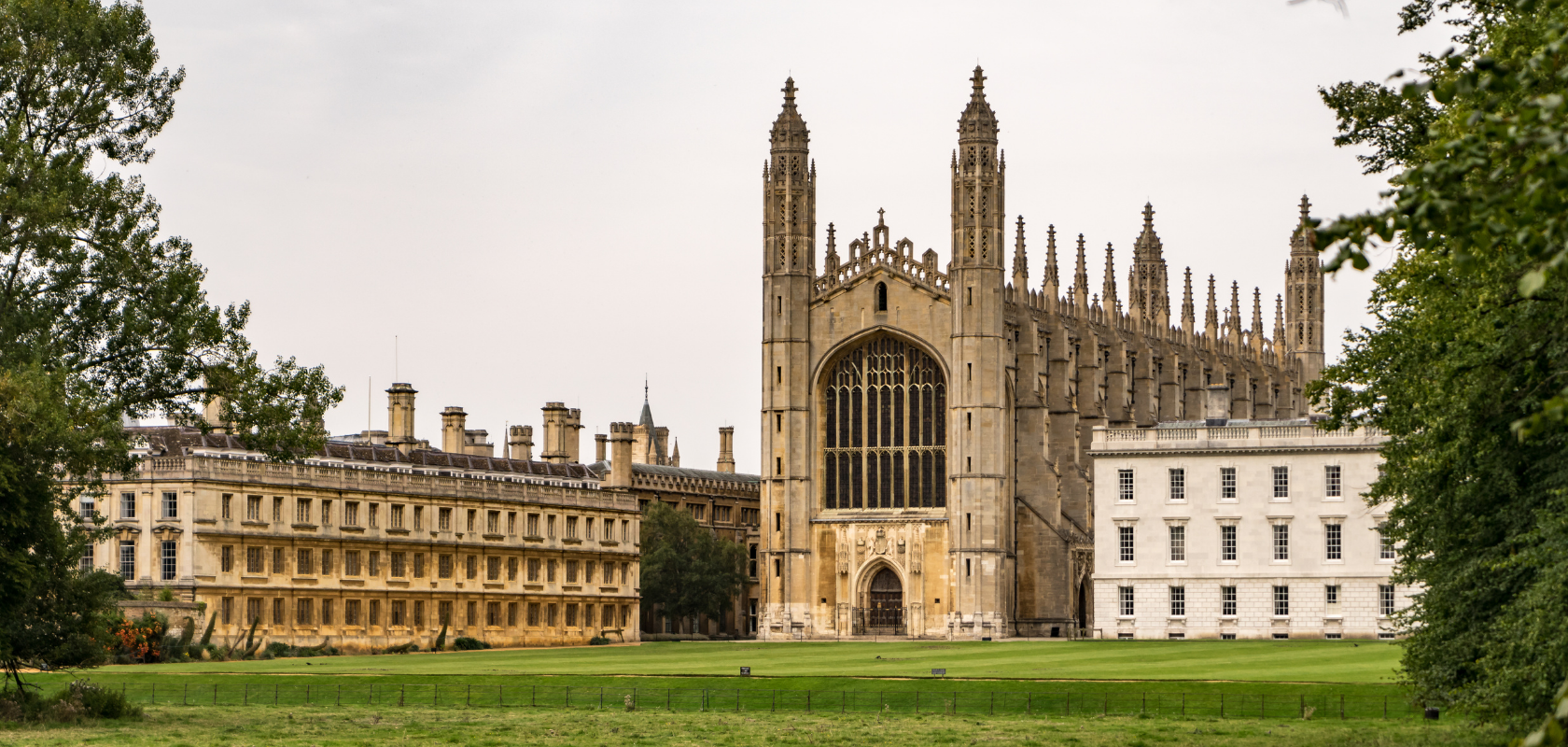 While most web consultants are centered on UX/UI designing & developing, 01Synergy stands out for its business acumen, quality assurance, timely delivery, and affordability. All products are aimed at automation, optimal use of resources, insightful technology capable of generating revenue.
View Client Success Stories
Our 360-degree Software Development
Strategy integrates client business axioms for effectual products.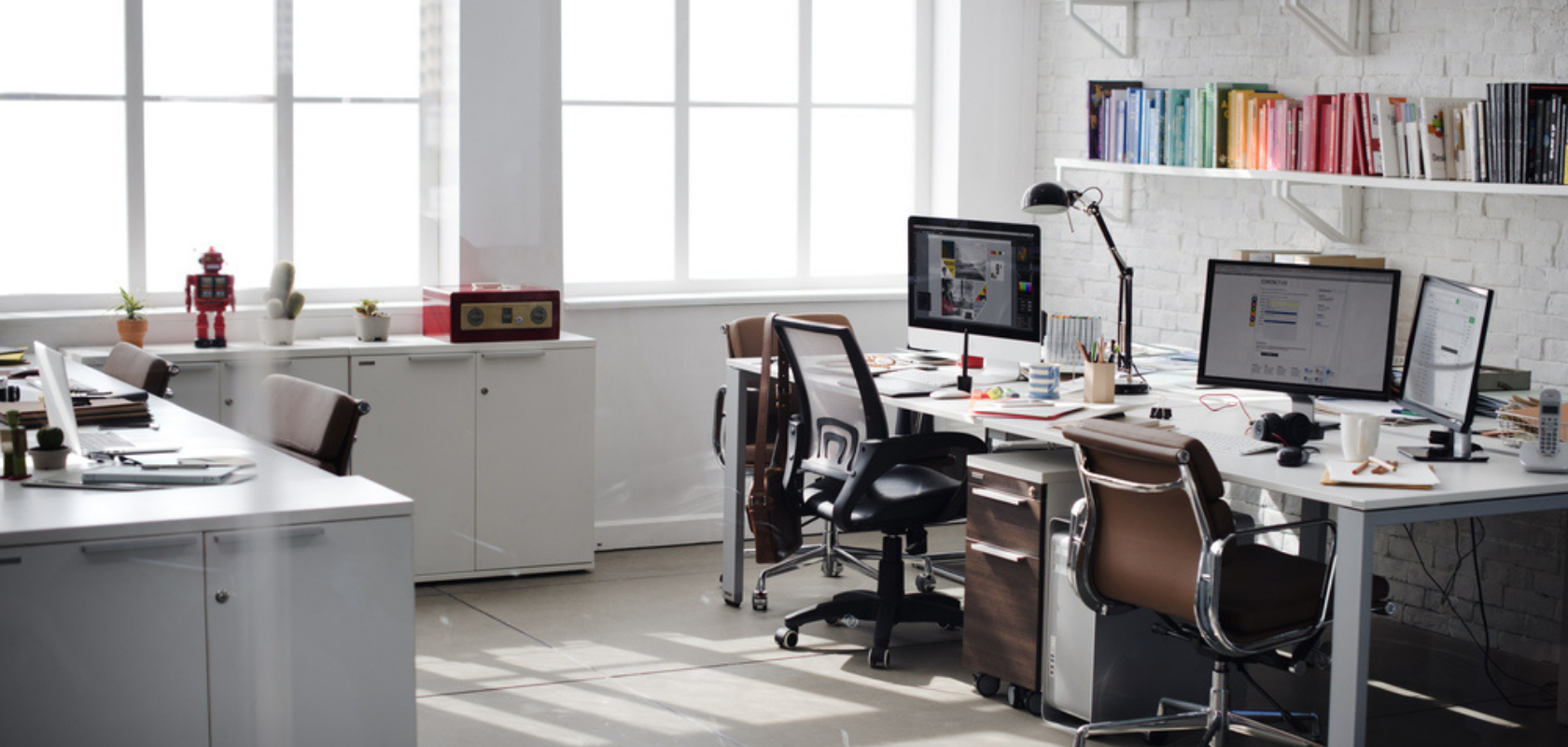 We cognize the clients' commercial perspective and choose optimal technology to design and deploy efficacious products. That is why we are the preferred choice for companies looking for agile web applications, software testing services, quality assurance, marketing solutions and concerted work culture.
Read the Success Story
End-to-End Product Engineering for Evolution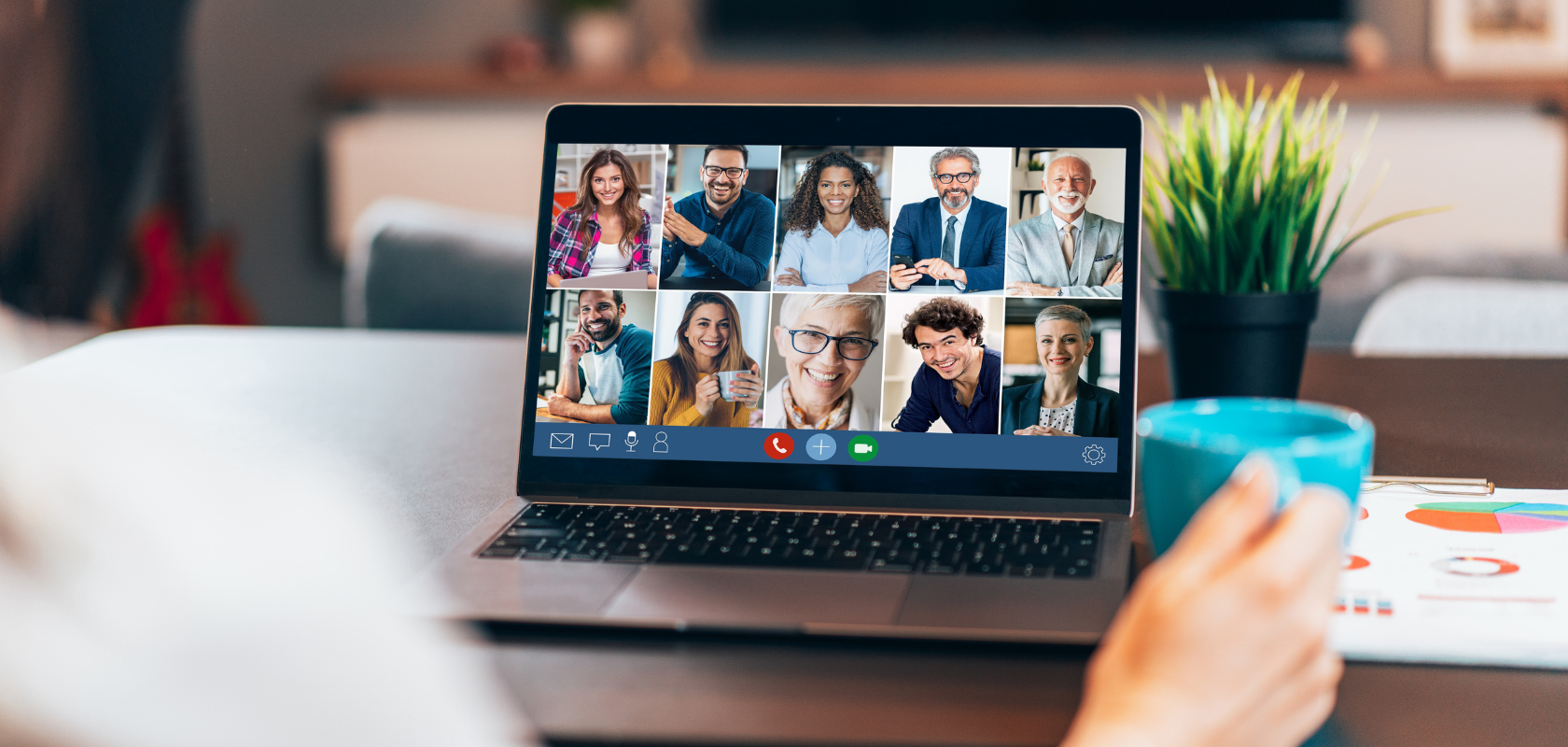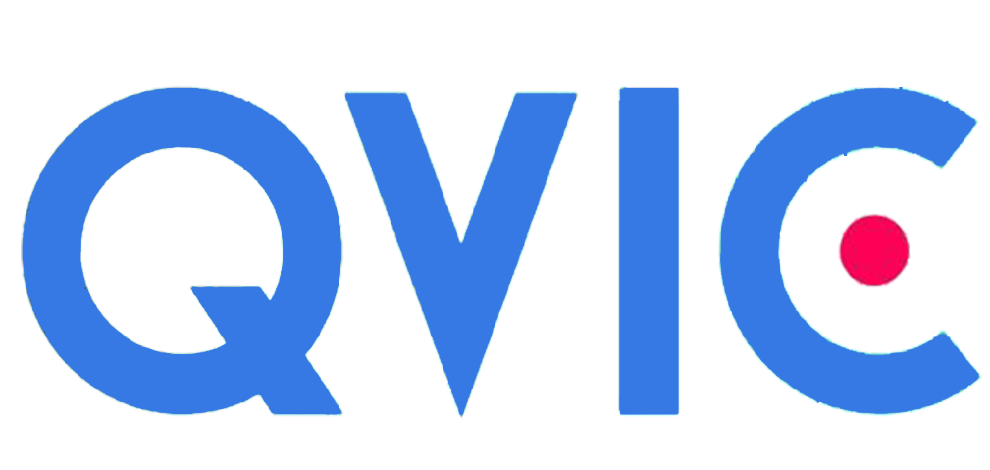 We offer end-to-end product engineering services that help our clients to continually innovate and get an edge over competitors and existing web applications. We pride ourselves on our revolutionary Quick Video Calling application, a secure & privately hosted unified communication framework for privacy conscious organizations.
Learn about private QVIC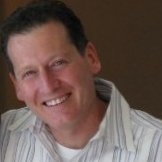 Jonathan
01 Synergy has the best outsourced resource I have worked with in over 20 years. Back in the early 2000's they were building and managing ground breaking innovative projects for our team. They always made our projects a priority regardless of size. I would welcome the opportunity to work with Offshore IT Staffing again!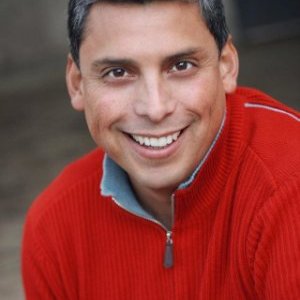 J Sanchez
01Synergy work in the development of several projects was extremely valuable to my organization. It has a very talented team. They are excellent with communication on the project and the project management.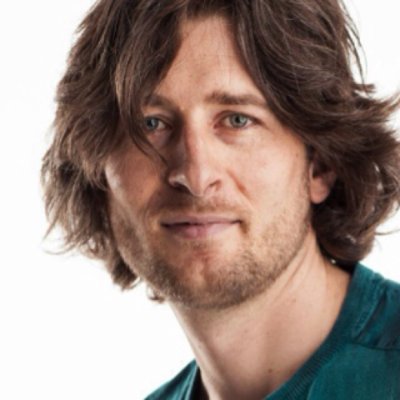 Robert
01 Synergy provided me with a very good programming team from Pune/India for any difficult web application project. Team was very flexible with changing specifications, fast with responses, patient with delays and always willing to oblige. Offshore IT Staffing is an excellent business partner, whom i can recommend warmly.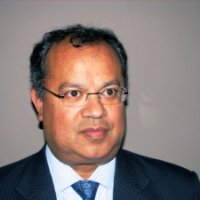 Jan Willem
I can recommend Offshore IT Staffing to everyone who is looking for excellent quality ICT Services/Product at a transparent & competitive cost.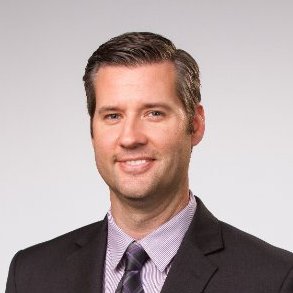 C Hahn
I have been working with Offshore IT Staffing for over four years now. One thing that stands out is their consistency, honesty, and desire to produce satisfactory work.